Blu Tokyo Cooking Studio
DÜSSELDORF ‐ OBERKASSEL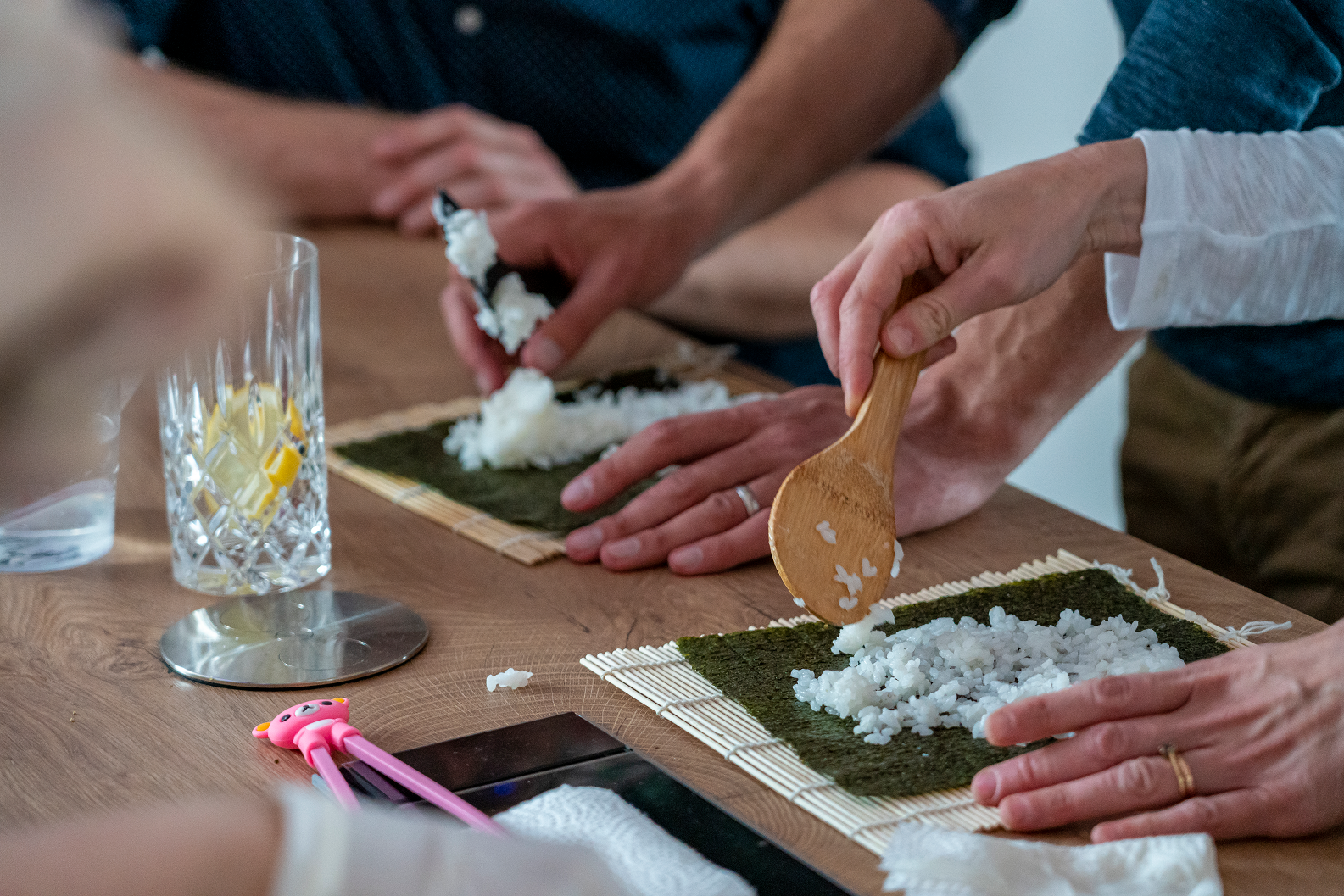 Samen koken
LET'S COOK & DINE
cooking with simple Japanese homestyle cooking recipe.
After cooking, you can enjoy dinner/lunch at our dinning room in front of green terrace.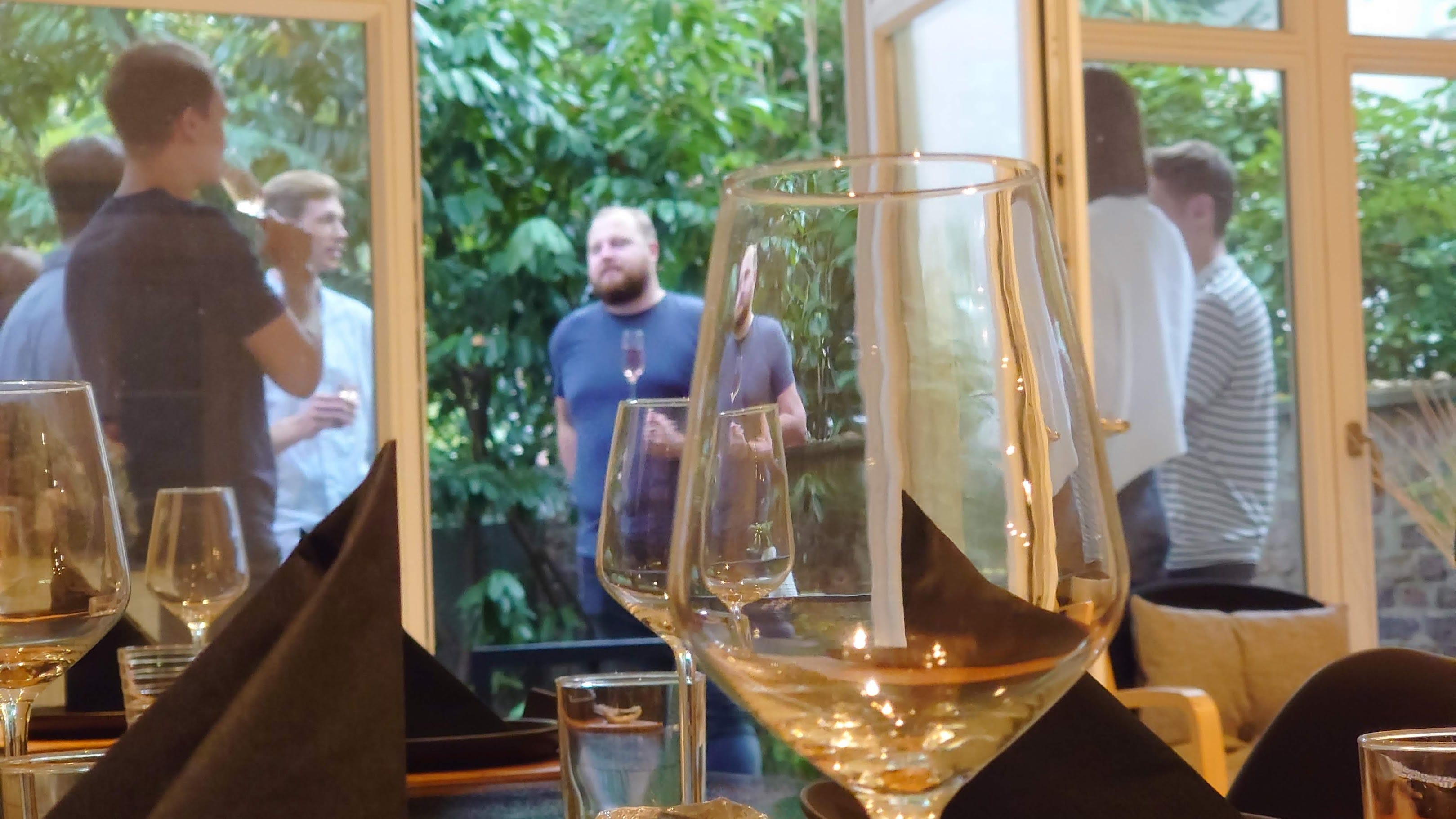 We have various courses such as
Private cooking, Family cooking, Team cooking, In-Home Cooking, etc.
We also be able to visit your home to organize special cooking event at your place!


Not only our most popular menu "Sushi&More", we have plenty different interesting menu such as,
Ramen&More, Udon&Tempura, Gyoza&More.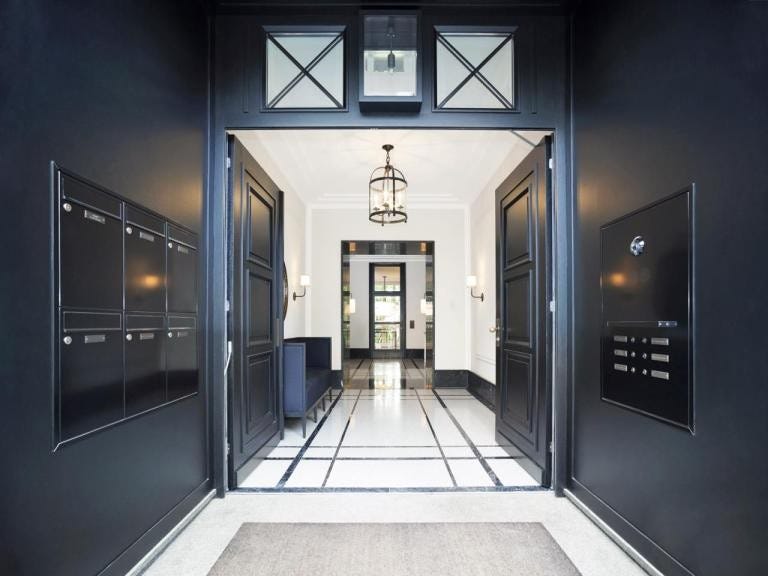 Blutokyo
in D-Oberkassel.
Our studio is locating at one of high-end residential area in Düsseldorf.
Where also many Japanese residents are living in.
We offer you home style Japanese cooking at our Rhein-front
studio with comfortable living and kitchen space.
Let's Cook & Dine!